In the ever-evolving world of e-commerce, choosing the right products to sell can make or break your WooCommerce store's success.
With an array of possibilities available, it's essential to curate a product selection that resonates with your target audience and aligns with your brand.
To help you make informed choices, we've compiled a list of the top 45 things to sell on your WooCommerce store.
Whether you're just starting or looking to expand your offerings, this comprehensive guide has something for everyone.
1. Fashion and Apparel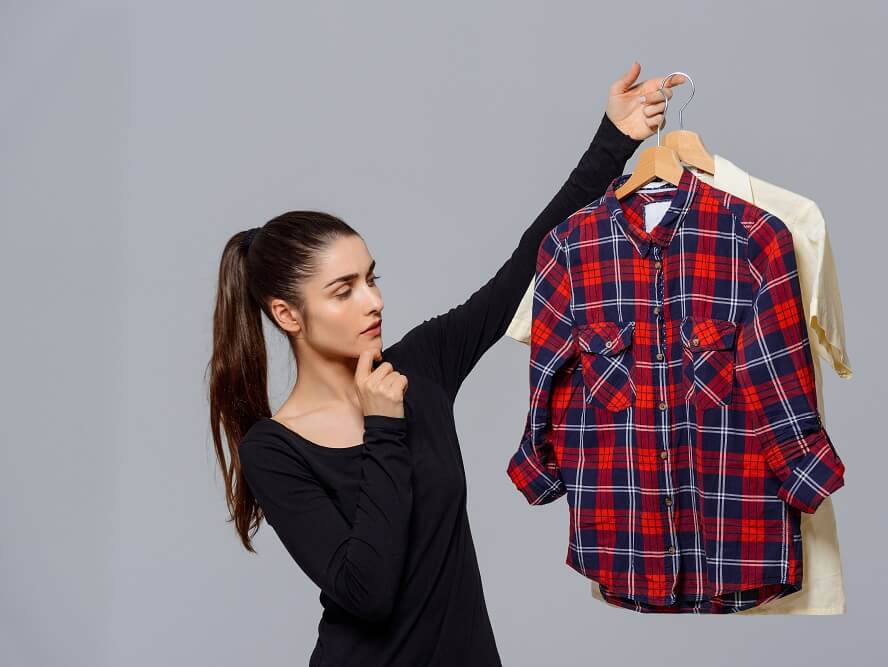 Trendy Clothing: Offer the latest fashion trends, including clothing items such as dresses, tops, and jeans.
Designer Shoes: Sell stylish and high-quality footwear from well-known brands.
Handmade Jewellery: Provide unique, artisan-crafted jewellery pieces.
Sunglasses: Offer a variety of sunglasses to suit different styles and occasions.
2. Electronics and Gadgets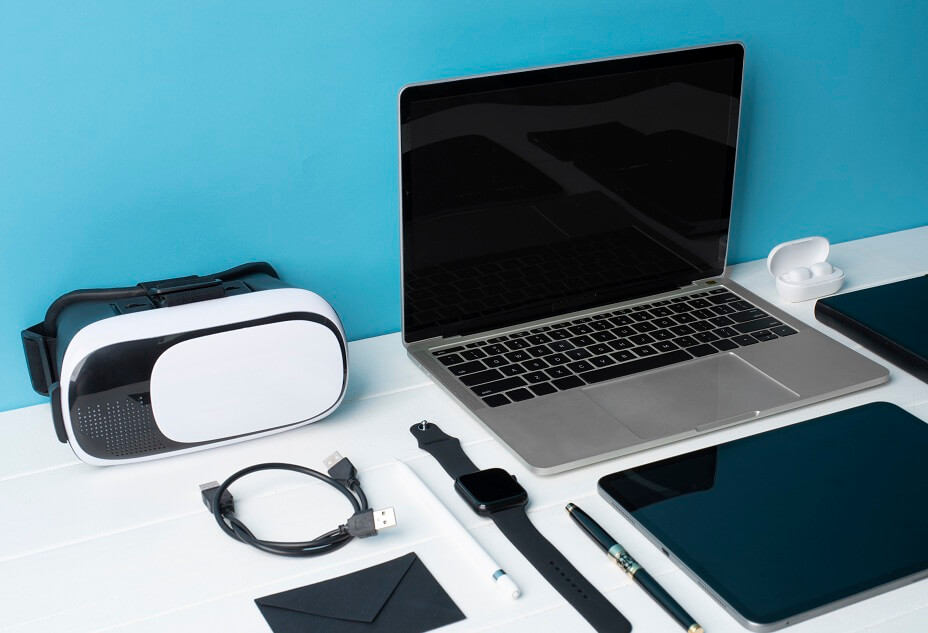 Smartphones and Accessories: Sell popular smartphone models and compatible accessories like cases and screen protectors.
Wireless Headphones: Offer a range of wireless and noise-canceling headphones.
Smartwatches: Provide smartwatches with various features and styles.
Laptop Stands: Cater to remote workers and students with ergonomic laptop stands.
3. Home and Kitchen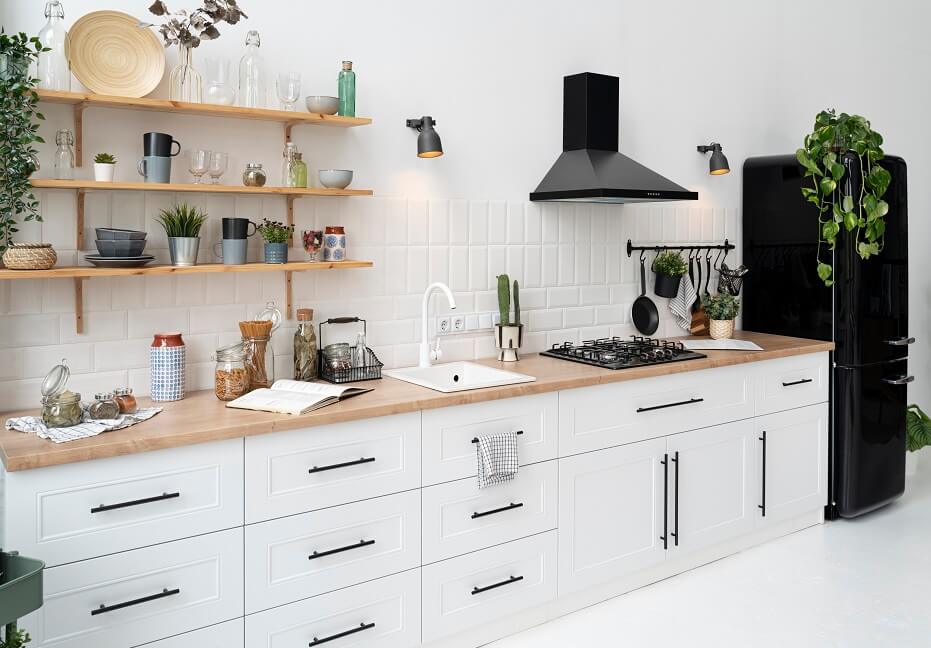 Kitchen Gadgets: Offer innovative kitchen tools and gadgets for cooking enthusiasts.
Home Decor: Sell decorative items like wall art, vases, and candles.
Bedding Sets: Provide a selection of comfortable and stylish bedding options.
Furniture: Offer furniture pieces for various rooms, including living, dining, and bedrooms.
4. Health and Wellness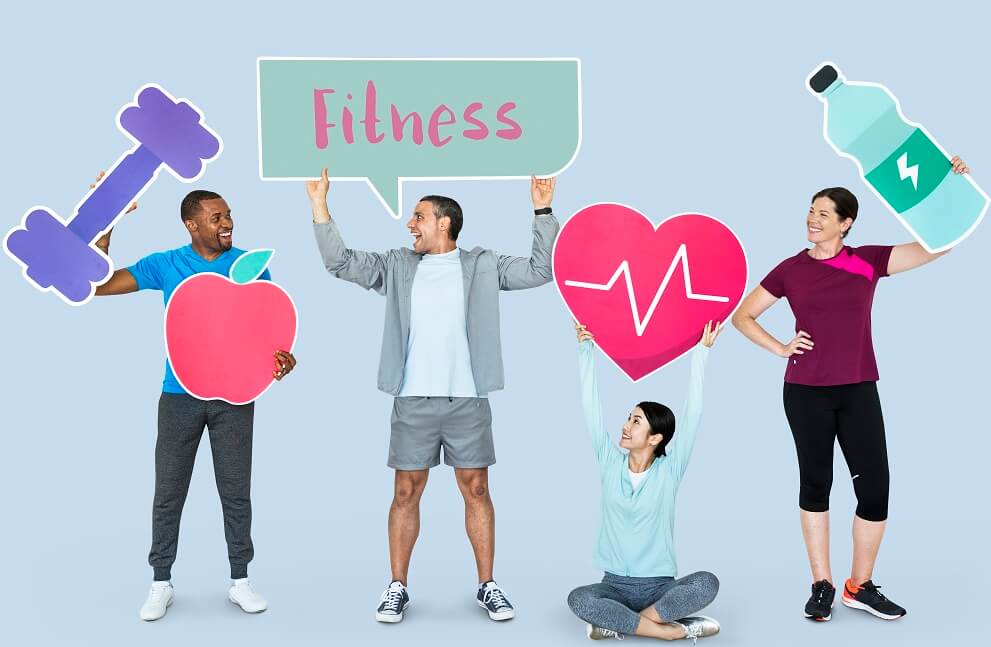 Supplements: Sell dietary supplements, vitamins, and minerals.
Yoga Mats: Offer high-quality yoga mats in different materials and thicknesses.
Fitness Equipment: Provide exercise machines, weights, and fitness accessories.
Essential Oils: Offer a range of essential oils for aromatherapy and relaxation.
5. Beauty and Skincare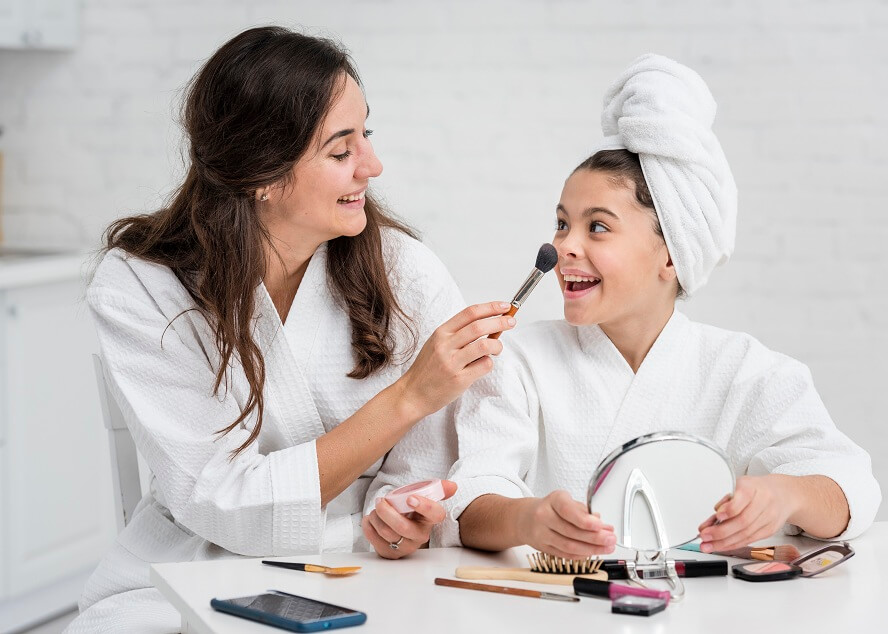 Organic Skincare Products: Offer natural and organic skincare items free of harmful chemicals.
Makeup Brushes: Provide a selection of makeup brushes for various applications.
Hair-Care Items: Sell hair care products, including shampoos, conditioners, and styling tools.
Perfumes: Offer a variety of fragrances for different preferences.
6. Books and Educational Material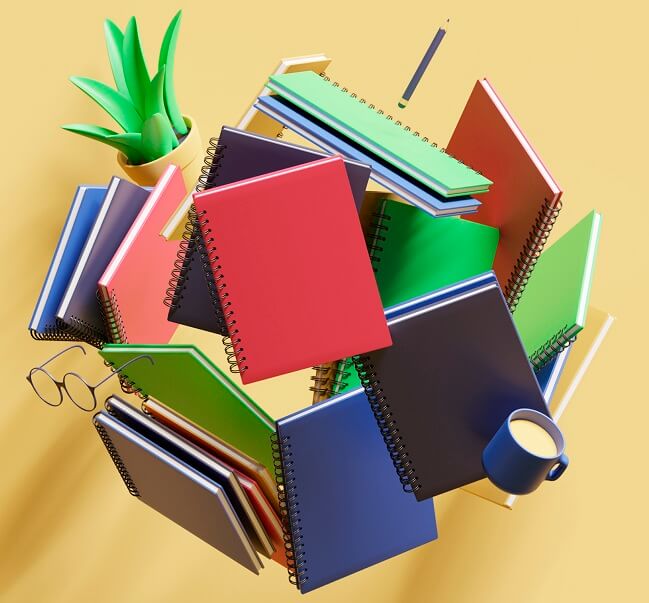 Bestsellers: Include popular books across different genres.
Educational Books: Provide books on various subjects, including textbooks.
Audiobooks: Offer audiobooks for customers who prefer listening.
eTextbooks: Cater to students by selling electronic textbooks.
7. Toys and Games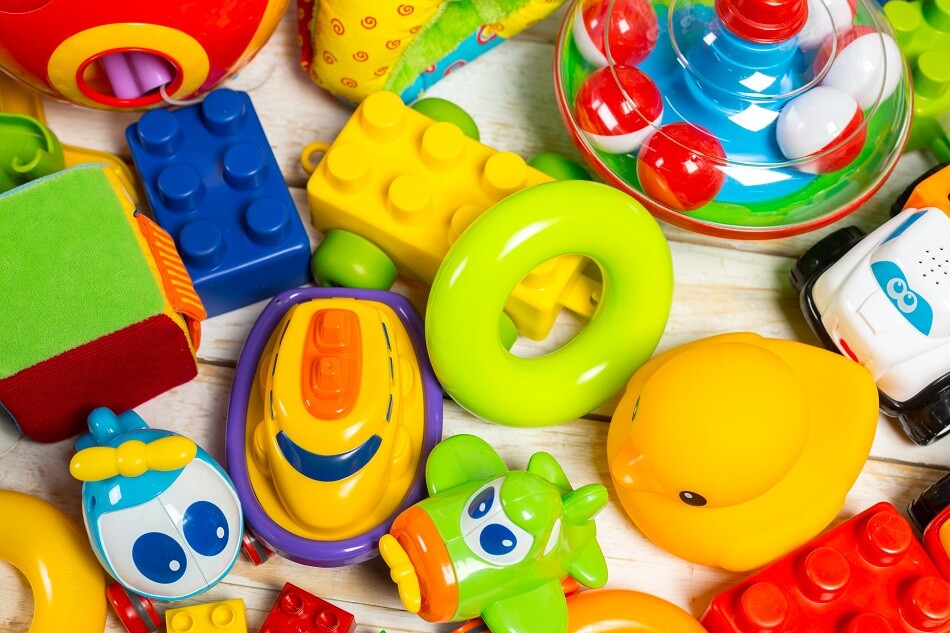 Board Games: Stock popular board games for family and friends.
Outdoor Toys: Provide outdoor games and toys for kids and adults.
Educational Toys: Offer toys that promote learning and development.
Collectibles: Sell collectible items like action figures, trading cards, and memorabilia.
8. Handmade and Crafted Items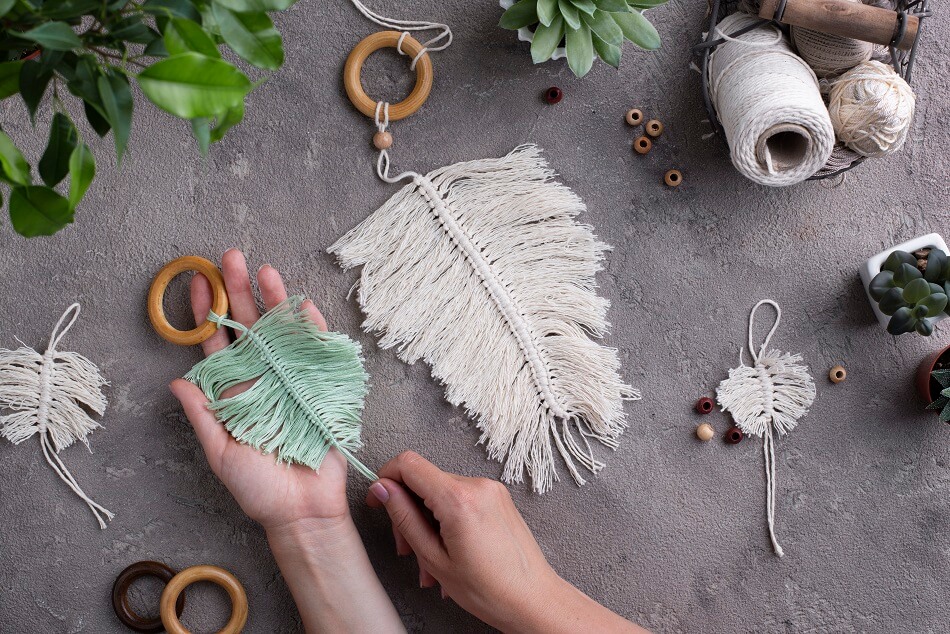 Handmade Candles: Offer artisan-crafted candles in various scents and designs.
Custom Artwork: Feature unique and personalized artwork from talented artists.
Personalized Gifts: Provide customized gifts for special occasions.
Hand-Knit Scarves: Sell handmade clothing items such as scarves and mittens.
9. Sports and Outdoors
Biking Gear: Offer bicycles, accessories, and biking apparel.
Camping Equipment: Provide tents, sleeping bags, and camping accessories.
Sports Apparel: Sell sports clothing for various activities.
Outdoor Accessories: Offer gear like hiking boots, backpacks, and camping cookware.
10. Pet Products
Pet Food: Stock a variety of pet food options for different animals.
Pet Grooming Tools: Provide brushes, clippers, and grooming supplies.
Pet Toys: Offer a range of toys for cats, dogs, and other pets.
Custom Pet Accessories: Sell personalized pet collars, tags, and beds.
11. Vintage and Collectibles
Vintage Clothing: Offer unique vintage fashion pieces and accessories.
Antique Furniture: Sell vintage and antique furniture items.
Rare Coins: Cater to collectors with rare and valuable coins.
Collectible Toys: Provide collectible toys from different eras and franchises.
12. Automotive Accessories
Car Detailing Products: Offer car care products, waxes, and polishes.
Car Accessories: Sell interior and exterior car accessories.
Motorcycle Gear: Cater to motorcycle enthusiasts with helmets, gloves, and riding gear.
Automotive Tools: Provide tools for DIY car maintenance and repair.
13. Gardening Supplies
Seeds and Plants: Offer a variety of plant seeds and live plants.
Gardening Tools: Sell gardening tools, including shovels, pruners, and hoses.
Decorative Pots: Provide decorative plant pots and containers.
Organic Fertilizers: Cater to eco-conscious gardeners with organic fertilizers.
14. Subscription Boxes
Beauty Subscription Boxes: Curate monthly beauty product subscriptions.
Snack Subscription Boxes: Offer snack boxes with unique and international treats.
Book Clubs: Start a book club with curated book selections and discussions.
Wine Clubs: Provide wine enthusiasts with monthly wine selections.
15. Tech Accessories
Phone Cases: Offer a wide range of phone cases for different models.
Laptop Bags: Sell laptop bags and sleeves for protection and style.
Charging Cables: Provide high-quality charging cables and adapters.
Screen Protectors: Offer screen protectors for smartphones and tablets.
16. Sustainable and Eco-friendly Products
Reusable Shopping Bags: Promote eco-friendliness with reusable shopping bags.
Solar-Powered Gadgets: Offer solar-powered chargers, lights, and gadgets.
Eco-Friendly Cleaning Supplies: Sell non-toxic and environmentally friendly cleaning products.
Organic Clothing: Provide clothing made from sustainable and organic materials.
17. Art Supplies
Paints and Brushes: Offer a wide range of paint colours and artist brushes.
Sketchbooks: Provide sketchbooks for artists and aspiring illustrators.
Easels: Sell easels for both amateur and professional artists.
Art Prints: Offer prints of famous artworks and original pieces.
18. Party Supplies
Balloons and Decorations: Provide balloons, banners, and party decorations.
Party Favors: Offer party favors for birthdays, weddings, and other celebrations.
Themed Party Kits: Create themed party kits for easy event planning.
Pinatas: Sell a variety of pinatas for fun party activities.
19. Vintage Vinyl Records
Classic Rock Albums: Offer classic rock vinyl records from iconic bands.
Jazz Records: Provide vintage jazz records from legendary musicians.
Rare Vinyl Finds: Stock rare and sought-after vinyl records.
Turntables and Accessories: Sell turntables and vinyl accessories for audiophiles.
20. Handcrafted Soaps and Candles
Aromatherapy Candles: Offer scented candles designed for relaxation.
Natural Soaps: Sell handmade soaps crafted from natural ingredients.
Candle Holders: Provide stylish and unique candle holders.
Wax Melts: Offer wax melts and warmers for fragrance enthusiasts.
21. Home Office Equipment
Desk Organizers: Help customers keep their workspace tidy with desk organizers.
Ergonomic Chairs: Offer comfortable and supportive office chairs.
Desk Lamps: Sell desk lamps with adjustable brightness and design.
Whiteboards and Planners: Provide whiteboards and planners for productivity.
22. DIY Craft Kits
Jewellery-Making Kits: Offer kits with beads, wires, and instructions for jewellery crafting.
Painting Kits: Provide painting kits with canvases, brushes, and paints.
Model-Building Kits: Sell kits for building model planes, cars, and more.
Sewing Kits: Offer sewing kits with patterns, fabric, and sewing supplies.
23. Baby and Kids' Products
Baby Clothes: Sell baby clothing items, including onesies and baby sets.
Strollers: Offer a selection of strollers for infants and toddlers.
Educational Toys: Provide toys that promote learning and development.
Baby Monitors: Sell baby monitors for parents to keep an eye on their little ones.
24. Fitness Apparel and Gear
Yoga Pants: Offer comfortable and stylish yoga pants and active-wear.
Resistance Bands: Provide resistance bands for home workouts.
Dumbbells: Sell dumbbells and other fitness equipment.
Workout Clothing: Offer workout clothing for various sports and activities.
25. Gourmet Food and Beverages
Specialty Coffee Beans: Provide high-quality coffee beans from around the world.
Artisanal Chocolates: Offer gourmet chocolates made by skilled chocolatiers.
Organic Teas: Sell a variety of organic and herbal teas.
Gourmet Spices: Provide premium spices and seasoning blends for cooking enthusiasts.
The Next Step: Set-Up an WooCommerce Store
Launching a successful WooCommerce store involves a series of steps to ensure your ecommerce site is fully functional and appealing to customers. Here's a step-by-step guide to setting up your WooCommerce store:
1. Choose a Domain Name and Hosting:
Select a memorable domain name that reflects your brand and purchase web hosting from a reliable provider.
2. Install WordPress:
Install the WordPress content management system (CMS) on your hosting server. Many hosting providers offer one-click WordPress installations.
3. Install WooCommerce:
Install the WooCommerce plugin from the WordPress plugin directory. WooCommerce will add essential e-commerce functionality to your site.
4. Install Custom Discount Plugin:
Install the WooCommerce custom discount plugin from the WordPress plugin directory. WooCommerce will add essential discount features to your site.
5. Configure WooCommerce Settings:
Set up WooCommerce by configuring key settings, including currency, payment gateways, shipping methods, tax settings, and product display options.
6. Select a WooCommerce-Compatible Theme:
Choose a WooCommerce-compatible theme for your website. Ensure it suits your brand and provides a responsive design for mobile users.
7. Add Products:
Start adding your products to the WooCommerce store. Include product descriptions, images, prices, and stock quantities.
8. Set Up Product Categories and Tags:
Organize your products by creating product categories and assigning relevant tags. This helps customers find products easily.
9. Customize Your Store:
Customize the appearance of your store by adjusting theme settings, colours, fonts, and layout options.
10. Add Essential Pages:
Create important pages such as the homepage, product pages, contact page, about page, and a privacy policy page.
11. Set Up Navigation Menus:
Create navigation menus that make it easy for visitors to explore your store. Include links to product categories, featured products, and important pages.
12. Enable Customer Reviews:
Encourage customer feedback by enabling product reviews. Positive reviews can boost trust and sales.
13. Optimize for SEO:
Implement search engine optimization (SEO) best practices by optimizing product titles, descriptions, and images. Install an SEO plugin for further assistance.
14. Implement Security Measures:
Strengthen the security of your WooCommerce store by regularly updating WordPress, WooCommerce, and WooCommerce plugins. Install a security plugin and use strong passwords.
15. Test Your Store:
Thoroughly test your store to ensure that the shopping cart, checkout process, and payment gateway are working correctly.
By exploring these diverse product categories, you can find opportunities to cater to various niches and customer preferences, enhancing your WooCommerce store's potential for success.
Remember to conduct thorough market research, optimize your website for a seamless shopping experience, and implement effective marketing strategies to attract and retain customers.